Design Specifications
Make your design 1:1. Use mm as the measurement unit. Below you will find the ideal design specifications, for both vector and pixel based files.
Vector
Ideally you would send us a vector file in .eps (Adobe CS1) for objects that need to be cut or cut-to-shape. Often the designer of your logo/branding will possess these files.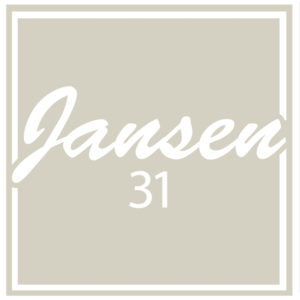 Everything, that needs to be cut-to-shape, needs to consist of vectors.
Fonts have been converted to outline.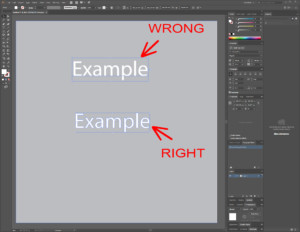 No centre lines but everything converted to outline (outline stroke).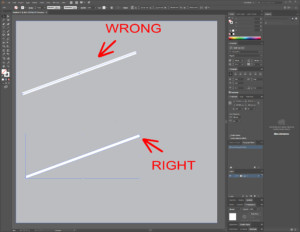 Colours in CMYK not PMS.
No linked files, all must be embedded.
Nothing smaller than 3mm. Lines need at least a width of 3mm. A dot (the smallest possible object) need to be at least 3×3 mm.
Minimum height of fonts need to be at least 20mm. Script fonts at least 30mm.
Paths needs to be united.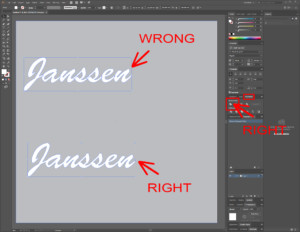 Do not use any (complex/multiple) clipping masks.
Avoid (complex) gradients and/or transparencies.
Use version CS6 of Adobe Illustrator. And send us your design as an .eps file.
Pixel
Preferably high resolution, low compression images.
We advise a minimum resolution of 3×3 pixels per square mm (75 dpi). Or 3000×3000 pixels per square meter (1000×1000 mm).
Send us your design as a .png (use transparency for your cut-to-shape design) or .jpg. Low compression, high resolution.